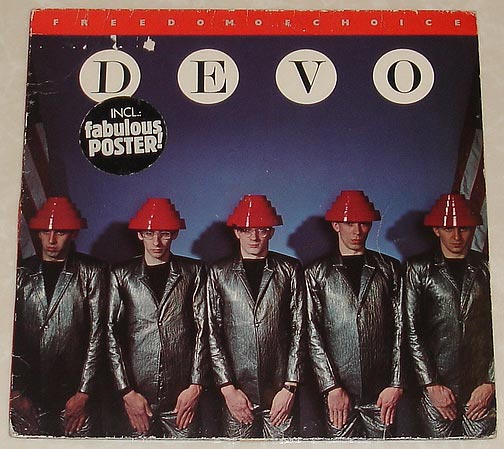 Freedom Of Choice
(Holland Import)

Catalog #: (202.283)
Label: Virgin
Release Date: 1980
Country: Holland

Includes sticker on front cover: "Incl. Fabulous Poster!".

My copy of this LP is missing the poster. If you've seen the Holland version, or have one to spare, please contact me.
---
Click to see back cover
Click to see center label.