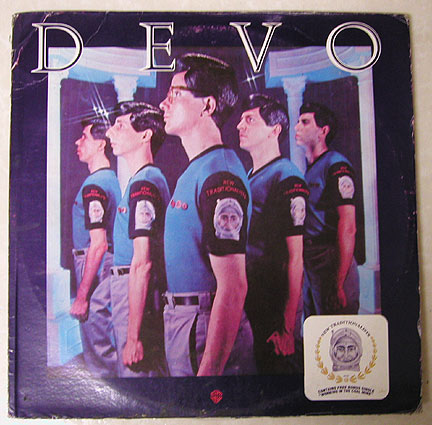 New Traditionalists
Philippine Import LP

Catalog #: (BSK 3595)
Label: Warner Bros/WEA
Release Date: 1981
Country: Philippines

Philippine pressing of the New Traditionalists LP. Features sticker on cover..
---
Front cover pictured to the left.
Click to see back cover detail.
Click to see center label.
Click to see cover sticker .