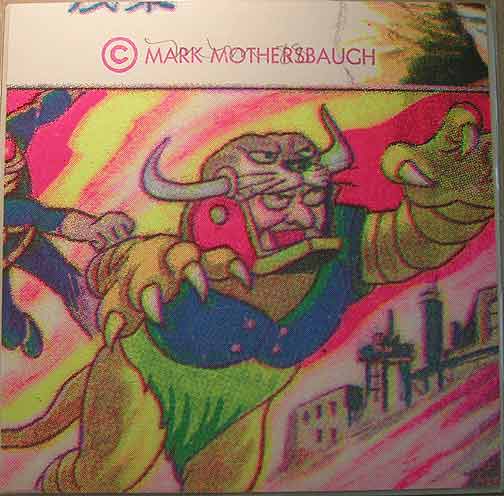 Peek A Boo Room
Mark Mothersbaugh Art Show
Soundtrack

Catalog #: none
Label: none
Release Date: 1988
Country: USA

Limited edition 12" available at Mark's art shows in the late 80's. Includes printed description of show, plus silkscreened/signed cover art. (all are unique).
---

Front insert shown at left.
Click to see back insert.