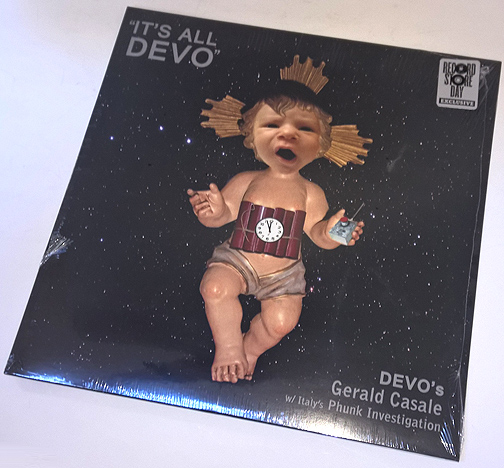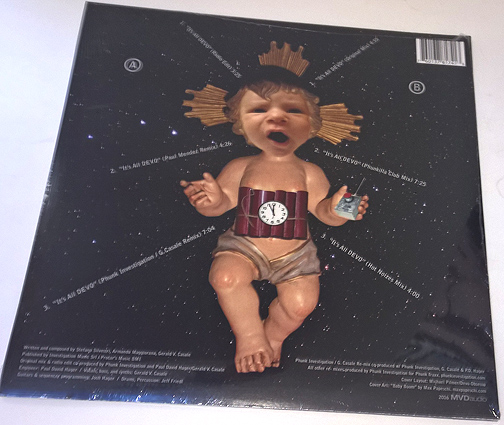 IT'S ALL DEVO
G. Casale & Phunk Investigation
12" Single / RSD 2016 Release (w/ sticker)

Catalog #: (MVD8174LP)
Label: MVD
Release Date: RSD 2016
Country: USA

Limited edition 12" Single Record Store Day 2016 release. This particular copy includes RSD sticker applied to cover.

Ltd. to 1,037 units.

Gerald V. Casale of DEVO with Italy's Phunk Investigation.