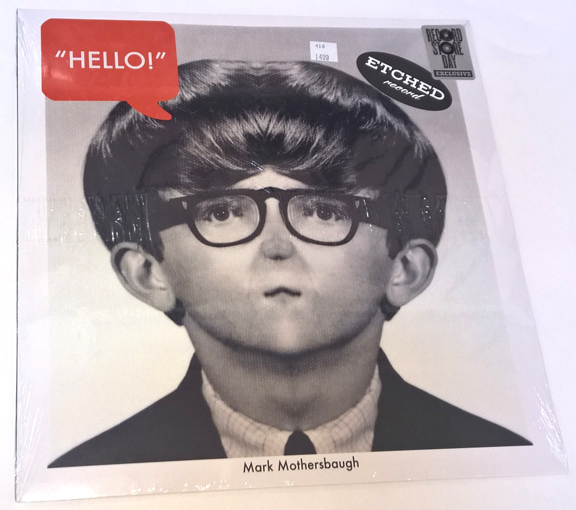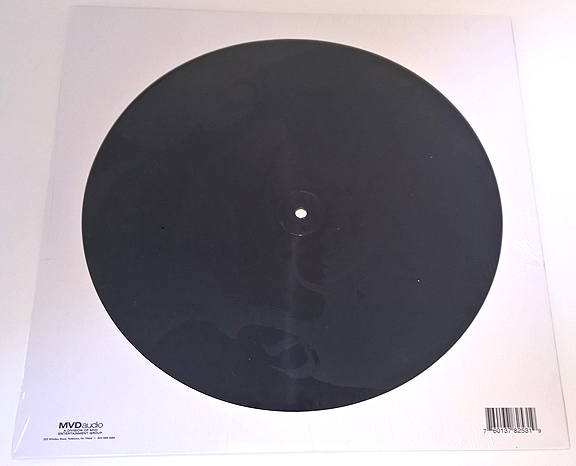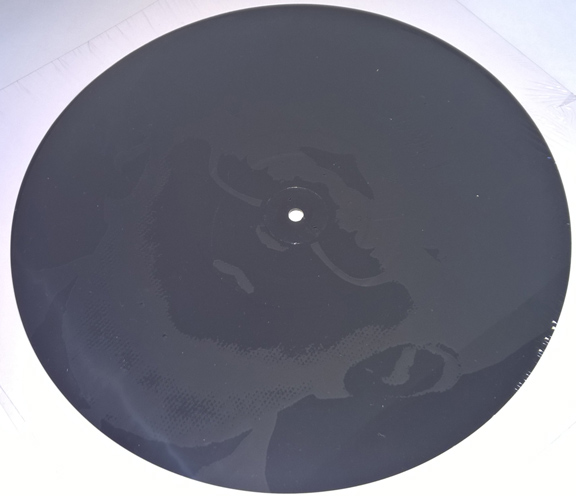 HELLO
Mark Mothersbaugh
12" Single / RSD 2016 Release (w/ stkr)

Catalog #: mutmuz 111
Label: MutMuz
Release Date: RSD 2016
Country: USA

Limited edition 12" Single Record Store Day 2016 release. One side features "Hello" song, and the other side is etched with cover art. This version includes the RSD sticker on cover.

Ltd. to 3,000 units.