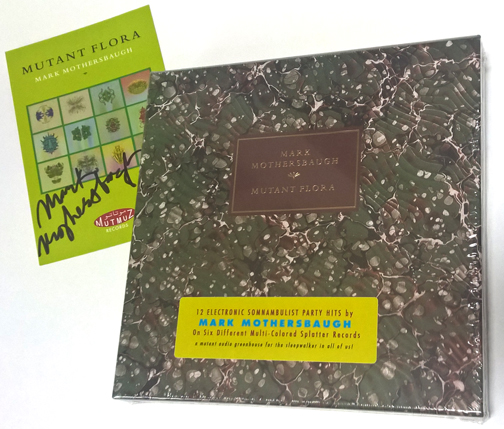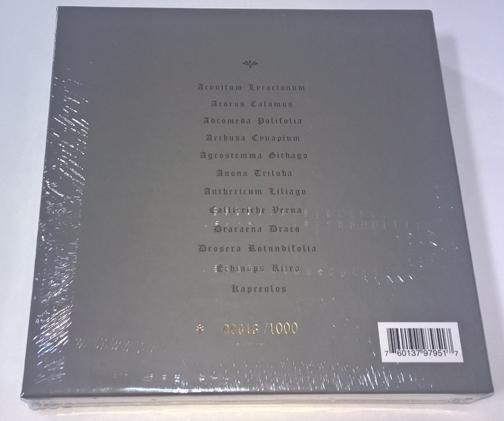 Mark Mothersbaugh
Mutant Flora 7" Box Set
#00013

Catalog #: MUTMUZ 113
Label: Mutato Muzika
Release Date: 2017
Country: USA

Limited edition 6x 7" box set with engraved numbering, limited to 1000 copies. Released for Record Store Day 2017. Colored vinyl.

This particular copy is #00013 and includes a card signed by Mark M.

Thanks to MVD for donating this to the Devo-Obsesso Archives!