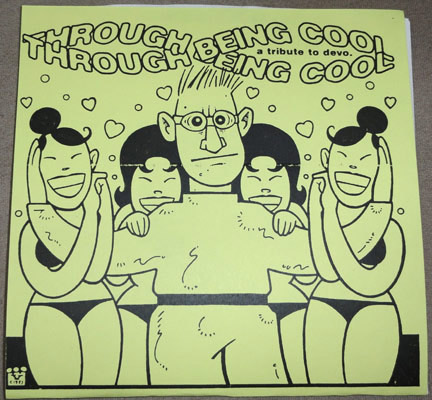 Through Being Cool
DEVO Tribute 7"

Catalog #: 9313004
Label: Emily Schroeder's Jolly Ronnie Records
Release Date: 1997/98?
Country: USA

6 bands cover DEVO on this rare 7" tribute. I'm guessing all the bands might be from Texas.

Bands: The Johnnies, The Role Models, Mexican Breakfast, The Sillies, The Slobs, Snap-Her
Thanks to Ryan Minter for donating this to the archives!