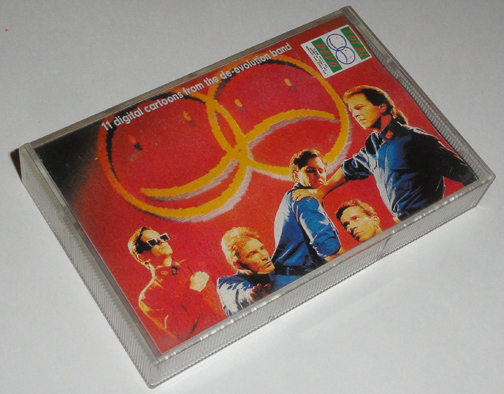 TOTAL DEVO
TURKEY Import


Catalog #: TCENV503
Label: Enigma/Topkapi MvTKtd
Release Date: 1988
Country: TURLEY


See Foldout Cover Front
See Foldout Cover Back
See Spine
See Cassette

Originally urchased in Istanbul, Turkey. The sticker on the cassette tape is some kind of Turkish tax strip, according to Jan Reulecke, who donated this item to the archives. Thank you, Jan!!