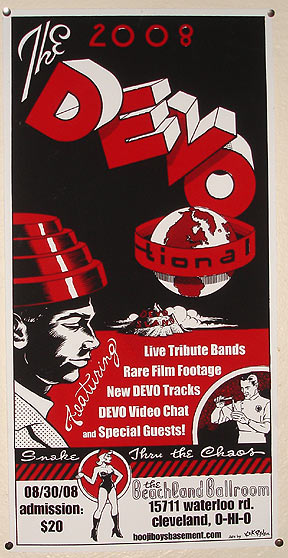 Limited Edition poster designed by KRK Ryden, and printed by Alex Brunelle.

Screenprinted - 2 color
Approx. 13.5" x 26.5"
Printed on thick stock!

100 numbered edition prints.
Signed & numbered by the artist!

THESE ARE STILL AVAILABLE!

Contact Me To Purchase




Photo by Michael Pilmer
Please don't use w/o permission.