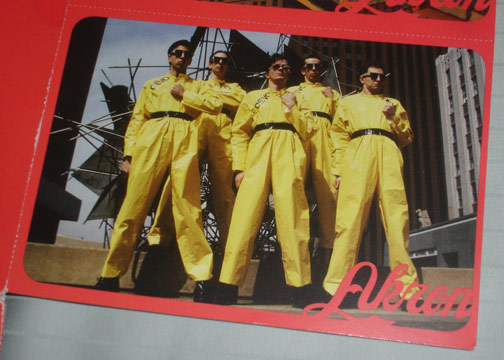 Growing Up Akron Postcard
2010

Postcard set featuring a vintage photo of DEVO in Akron circa 1978. Photo by Janet Macoska.

This card was part of a set that was created as a fundraiser for Child Guidance & Family Solutions in Akron, Ohio.

See full set.
See front of mailer.