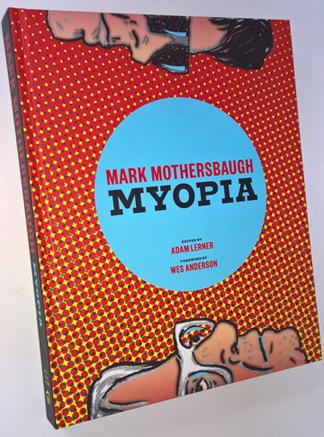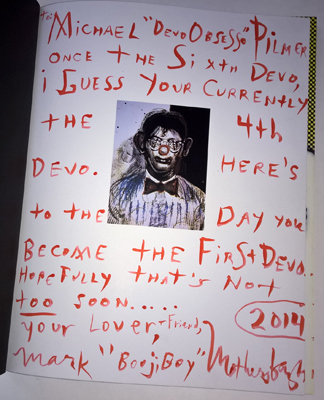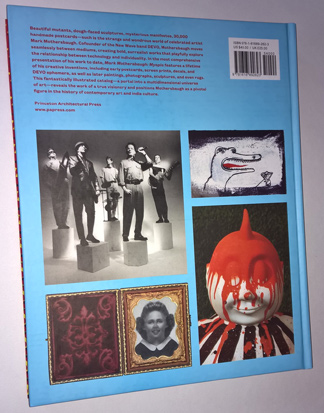 MYOPIA Book / Mark Mothersbaugh
1st Printing - Signed by Mark at MCA Denver Reception

Mark Mothersbaugh's MYOPIA Book, which was released just before his first retrospective art show at MCA Denver. This particular book was signed to me by Mark at the opening reception in Denver on Oct. 30th, 2014.

Features imagery of items from the Devo-Obsesso.com archives.