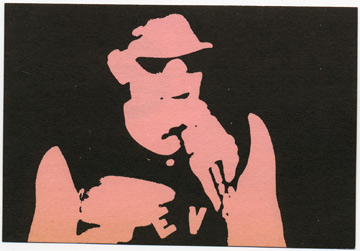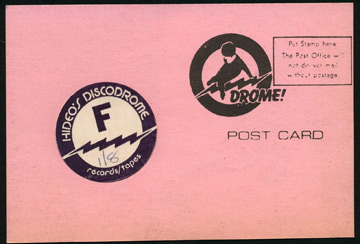 June 19, 1977: The Drome, Lakewood, OH

Ticket and/or flyer?
Front & back shown at left.

More info from Deb Sprague:

"The Drome show was a record store performance, one of the first live music performances I'd ever seen, at age 13!
It was a Booji Boy-heavy thing, and I remember being fascinated."