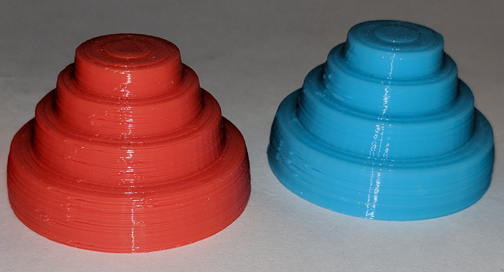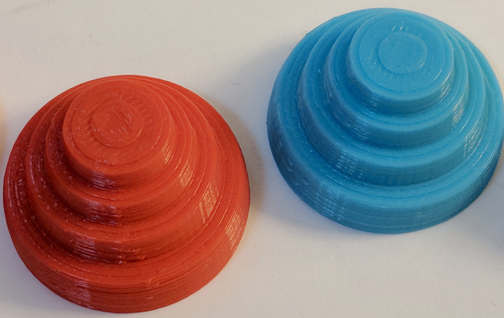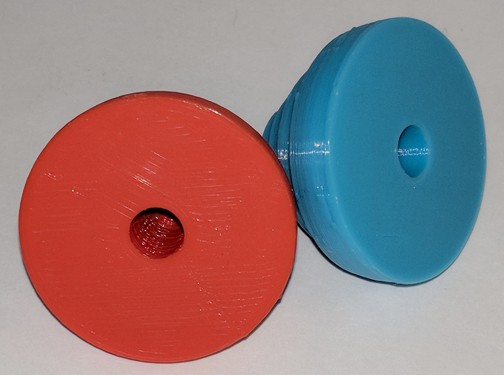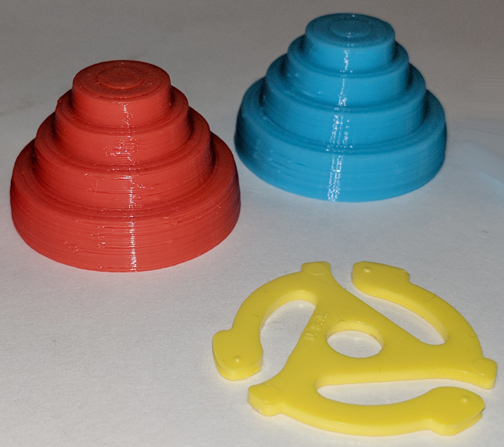 Energy Dome 45 Adapters
(Unoffical/Bootleg)

3-D printed Energy Dome adapters for 45 RPM records found at record store in CA. These are a bit rough around th edges, and don't hold the records tight enough to work properly. DEVO, Inc. is trying to have better quality versions made.

Thanks to Frank "Spudwazz" Solano for donating these to the archives.