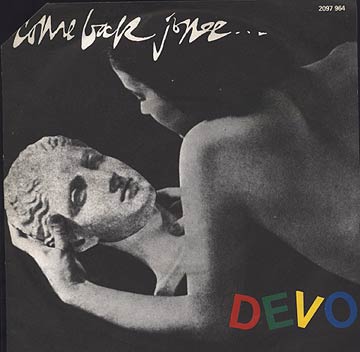 Come Back Jonee/Social Fools
(French Import)

Side A: Come Back Jonee
Side B: Social Fools

Catalog #: 2097-964
Label: Virgin
Release Date: 1978
Country: FRANCE

French version - Features printed statue face on cover (no sticker options).

---
Front cover pictured to the left.
Click to see back cover.
Click to see center label.