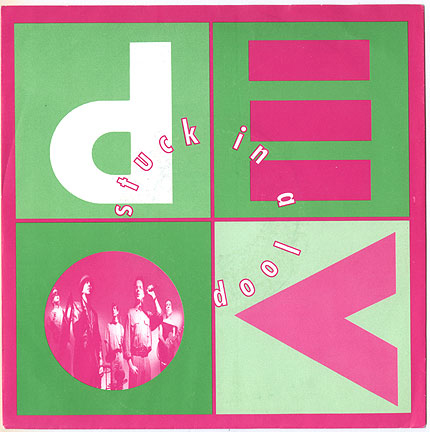 Stuck In A Loop
German Import

Side A: Stuck In A Loop (7" Version)
Side B: Stuck In A Loop (Loop Mix)

Catalog #: 20 41117
Label: EMI/Enigma
Release Date: 1989/90
Country: Germany

German import with 1990 Tour Dates printed on back cover.
---
Front cover shown at left.
Click to see back cover.
Click to see center label.