Harald Oimoen was SO KIND to give me a copy of his fantastic hardcover book Murder In The Front Row
featuring his historically important photos of early 80s metal. He even personalized the hell out of it for me while
he was having fun at DEVOtional 2022. Scroll down to see some of this important documentation of rock history!

Saturday, Sept. 17th - Beachland Ballroom - Cleveland, OH.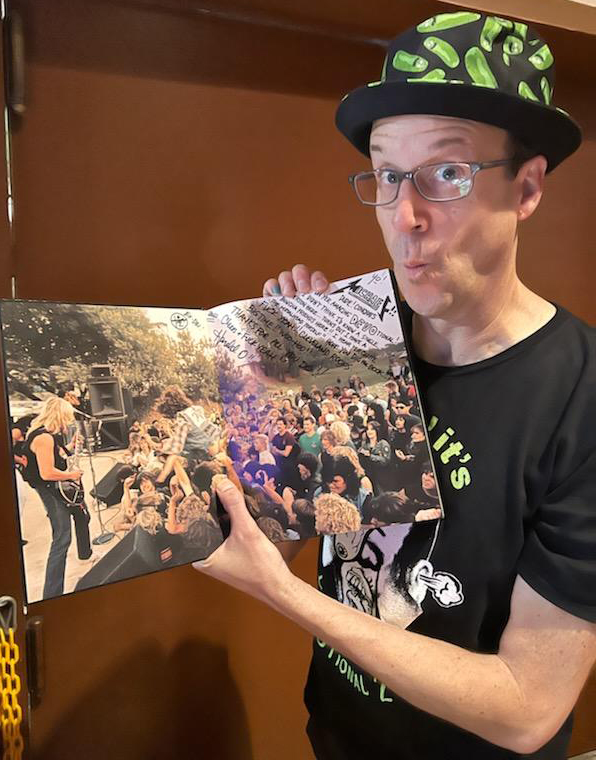 photo by Harald Oimoen