I'm a LONGTIME fan of Oingo Boingo and was a member of their fan club in the early 1980's. Although I was
running around like crazy working the event, I finally got Steve Bartek to sign a few things from my collection.
DEVOtional 2022 - Saturday, Sept. 17th - Beachland Ballroom - Cleveland, OH.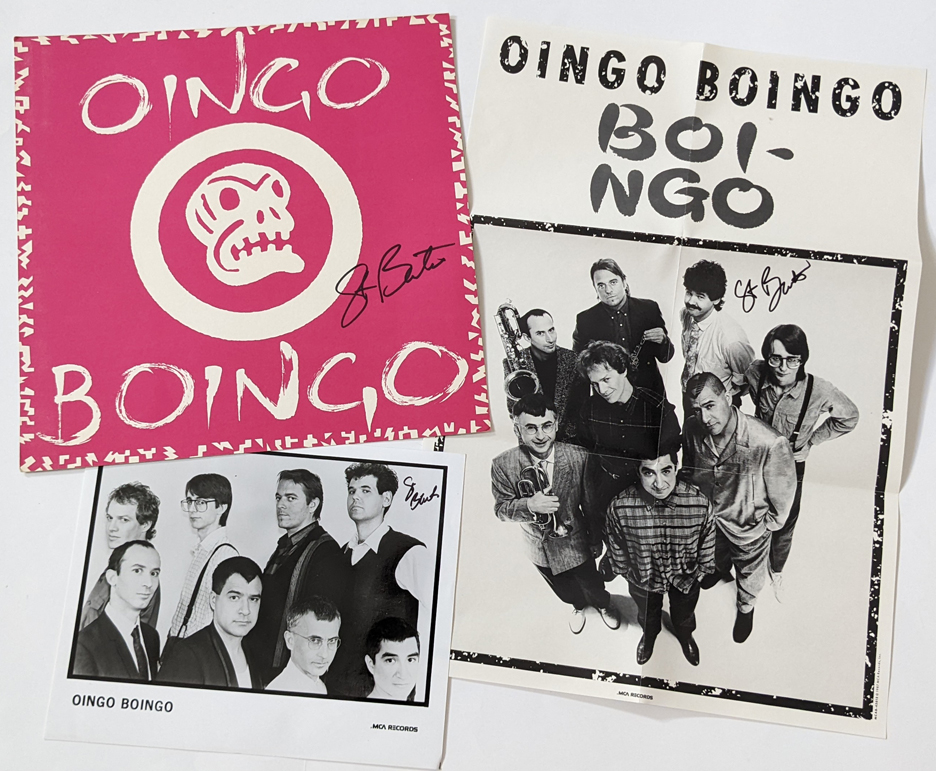 photo by Michael Pilmer / Devo-Obsesso