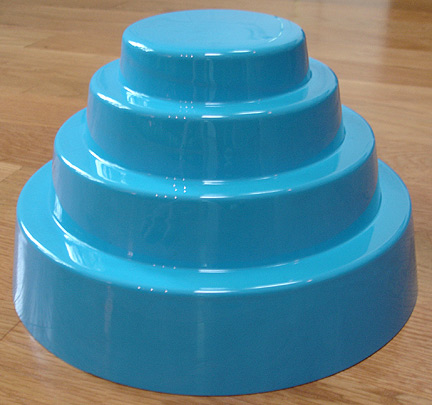 Blue Energy Dome - Glossy
(Made on May 18th, 2010)

Domes made by AP/Cognito in NC. Manufactured on May 18th, 2010, on Mark Mothersbaugh's birthday. Unlike the first batches of blue domes made by Spencer Industries, these domes have a glossy finish.

See Inner Label: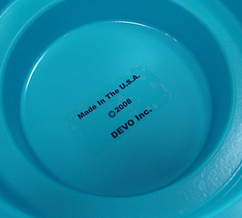 Photos by Michael Pilmer
Please don't use w/o permission.