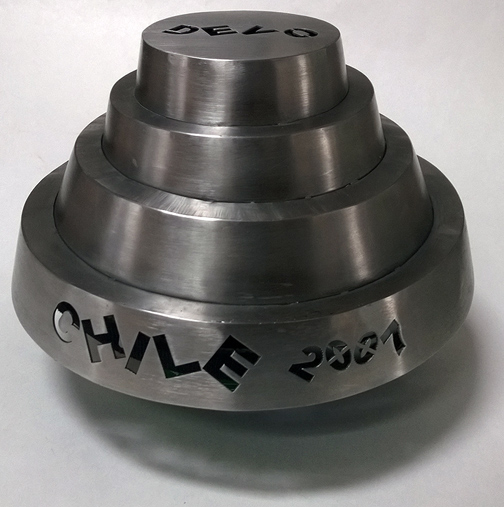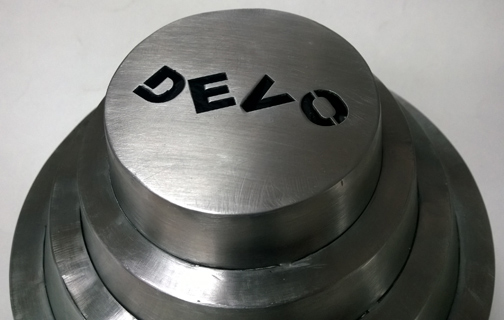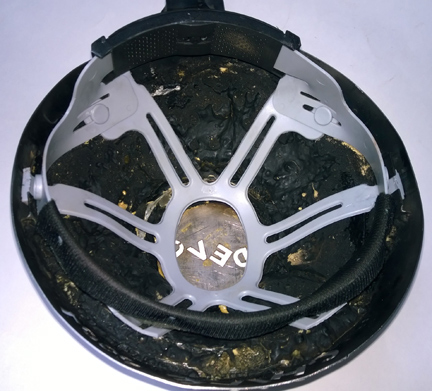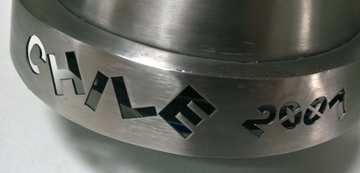 Steel Energy Dome
2007 / Chile

Chilean DEVOtee, Claudio Cerda Rojas, made this incredible steel Energy Dome in honor of DEVO's planned 2007 show in Chile, which actually never happened due to a problem with shipping the band's equipment to Chile. Claudio presented this to me when DEVO finally made good on their promise to play Chile in December 2014.

Thank you for donating this to the DEVO archives, Claudio!! Amazing work, amigo! Gracias.



Claudio is also responsible for this Wood Energy Dome made in 2015!